2/13/17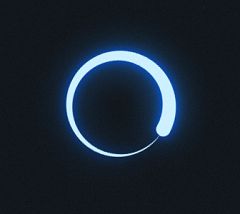 Podcast: Play in new window | Download
Subscribe: iTunes | Android | RSS
Rob wonders if Joe will try Outback's decadent new appetizer combination. Two much-discussed characters have a brief (but decisive) verbal battle on social media. Rob and Joe ponder the busy schedules of Marcus and Robby. Marcus lists potential candidates for the 'Mt. Rushmore' of TMOS listeners and Rob and Joe try to determine who among their own audience should be memorialized. Another friend of the show wants to try standup comedy, but Rob and Joe are skeptical as always. Joe scrutinizes the Song of the Year, carpool karaoke and the plot of Purple Rain during a review of the Grammy Awards. Rob polls everyone on their top-five current TV shows. Rob and Marcus guess what Joe bought Katie for Valentine's Day. Discussing the most recent murder mystery show, Joe admits to making a women cry. This leads to an impromptu ranking of the most common places where people have sex.
Recorded Monday, February 13th at 7:30PM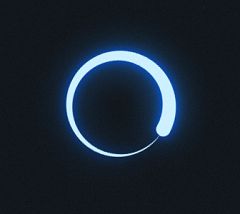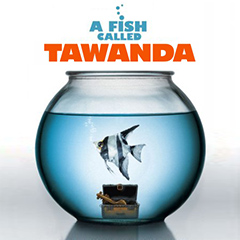 2/6/17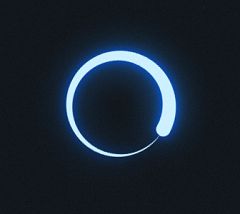 Podcast: Play in new window | Download
Subscribe: iTunes | Android | RSS
Rob is the victim of a new, mild form or racism. Rob and Joe contemplate the disappointment of Atlanta sports fans and the dislike for the Patriots dynasty. Lady Gaga's leap from the roof of NGR stadium inspires a strange conversation about preferred methods of suicide. Joe emails Robby with a question, and as is often the case, doesn't like the tone of his brother's response. Rob returns from another tour entertaining our troops and describes some passport and visa complications while also revealing a state secret. The murder mystery troupe performs for the first time (and probably the last) at a new venue. Joe feels another podcast has pilfered a 'Rob and Joe' bit. The fake millennial is in the spotlight again, and Rob and Joe do some role play to illustrate how the satellite radio interview went. Robby is extending his lead in the Bachelor Fantasy competition, and no one is surprised. This leads to more talk about TV and gray market video streaming.
Aired Live Monday, February 6th at 7:30PM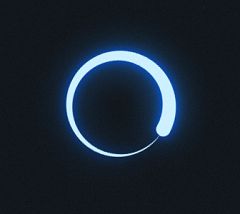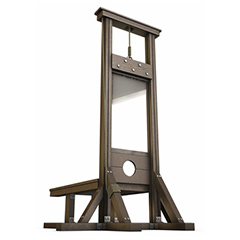 1/23/17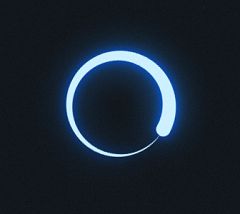 Podcast: Play in new window | Download
Subscribe: iTunes | Android | RSS
Ben Collins from The Daily Beast joins the show to discuss his pivotal piece on the Keyser Soze of Comedy. The possibility of finding a documentary filmmaker to fully expand on this story is explored. The conversation is then graced by Alex Bell from Isle of Mann's Manx Radio. Rob and Joe get the scoop on the tiny country's history surrounding blood sports. They then try to plan a promotion that would gather all of Dan's comedy enemies (and hopefully the world-traveler himself) for one big show on the island. Robby is reminded of an old feud while channel surfing, and Joe has an update on it four years later. Rob proposes a new way to include Chris Restivo on the show, and then has some good advice for all of the outspoken Trump detractors. Robby has new information about his college professor discussed on the previous episode, and Joe makes a connection when he learns the man's name. Rob and Joe lose a patron over some of the premium content offered. Rob has booked a last-minute trip performing overseas.
Aired Monday, January 23rd at 7:30PM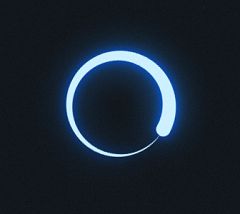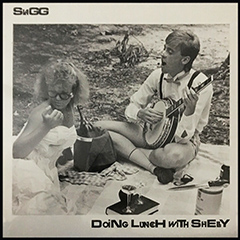 1/16/17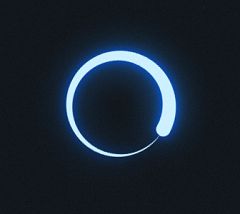 Podcast: Play in new window | Download
Subscribe: iTunes | Android | RSS
Scott Apple continues to display his astounding lack of knowledge about anything in popular culture, but there just might be someone who knows as little about music. Scott also displays his inability to build a lightsaber that isn't substandard. Robby is 'king' of the Bachelor fantasy league, but some have wondered if he was a 'queen'. People don't always get the comedy of Rob or Joe. Siri betrays Joe and makes an unauthorized call to someone in his contact list very early in the morning. Joe may have really hurt someone's feelings when he accidentally replied to the wrong text message. Rob has several instances where he must perform after acts that are impossible to follow. Rob is in the right place at the right time and sees Louis CK do fifteen minutes in a small club. While at the wolf sanctuary, some fellow visitors get testy over the offer of s'mores from Joe and Katie. Rob and Joe don't like Arnold's new Celebrity Apprentice catch phrase, and new ones are considered for some hypothetical alternate hosts.
Aired Live Monday, January 16th at 7:30PM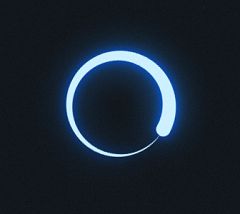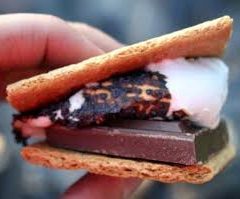 1/9/17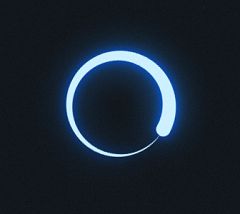 Podcast: Play in new window | Download
Subscribe: iTunes | Android | RSS
Gramps sends a shocking photo to Joe with no explanation. There are a lot of comedians in attendance when one of their own gets hitched, but Joe gets uncomfortable when they can't seem to behave appropriately. When a feature in Forbes blows up in the face the "media's favorite millennial", Rob and Joe get interviewed to discuss it by a reporter uncovering the story behind the story. Joe gives his review of the book he received from Rob for Christmas, and Scott Apple gives Joe the worst Christmas present ever. Rob is annoyed with Joe for procrastinating on the newest murder mystery script.
Aired Live Monday, January 9th at 7:30PM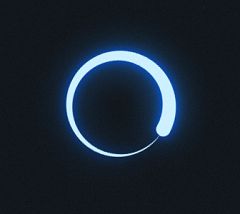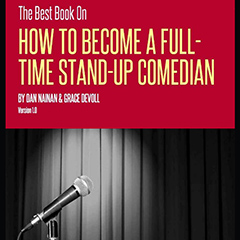 1/2/17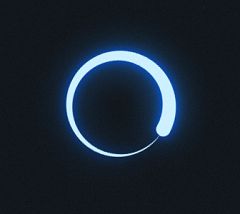 Podcast: Play in new window | Download
Subscribe: iTunes | Android | RSS
The final Ravens postgame on 98 Rock for the season could have used Rob. Joe receives some equipment as a result to the show's new revenue stream, but waits until just before show time to install and test it. Rob's new year starts badly for the second year in a row. Die Laughing Productions does a show in Albany without Joe, and Rob once again struggles to fill his shoes with the pre-show duties. The conversations on these road gig carpools seem to always get weird. Rob thinks the Richie/Carey tour will suffer as a result of their new year's eve performances on TV. Joe is taking a break from social media. A new story from Gramps doesn't seem that great to Joe, but it does inspire him to tell a different one involving Robby as a kid. Dan Nainan may have scammed the press one too many times. Rob gets some backlash for his gift-giving. Two tragic deaths at the close of 2016 spawn some bad jokes. Joe was given an extension on his girlfriend's ultimatum from last year. The Bachelor fantasy league is under way. Rob got a new Sony PlayStation and is frustrated with the new video games.
Aired Live Monday, January 2nd at 7:30PM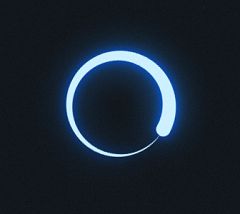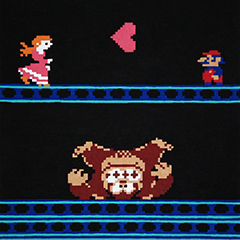 12/26/16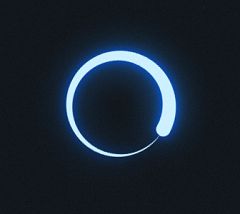 Podcast: Play in new window | Download
Subscribe: iTunes | Android | RSS
The year is almost over, but the 2016 celebrity death toll is still rising. One of Joe's sons is now collecting vinyl, and he gets more than probably wanted from his Uncle Robby for Christmas. Meanwhile Joe is inundated with wolf gifts and Rob thinks he should gain more wolf knowledge. The former show announcer has his own ideas about being a Redskins fan and what it means to have a successful night at poker. The Christmas gift exchange items are revealed on the air. Rob and Tawanda decided it was too much trouble to go to Gramps' house and do it in person like everyone else. Joe's gift from Rob is meant to be a gag, but it seems as though it will be the one that keeps on giving. Gramps lends his poetry and announcing talents to the show. Joe boasts about his appearance with Rob on Friday's 98 Rock morning show. Rob announces how listeners can participate in the show's Bachelor fantasy league.
Aired Live Monday, December 26th at 7:30PM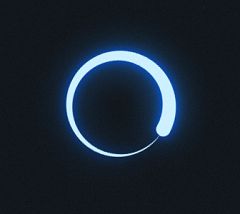 12/19/16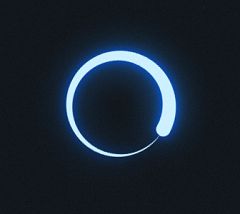 Podcast: Play in new window | Download
Subscribe: iTunes | Android | RSS
When Rob describes losing power for five hours before show time, we learn just how inept he is around the house. After considering how much more important his cell phone is when he was without electricity, the conversation turns to technology and comparing Gramps' grasp of it to that of the Amish. Joe is looking forward to the day when humans don't have to drive their own cars anymore, or a least the day he's wealthy enough for someone else to do it. Joe attends a celebrity-filled party where he speculates about his fame ranking among the guests. Once again, he may also have offended someone. The popularity of Bachelor fantasy leagues is really growing. Rob and Joe perform at an office holiday party for good money, then can't help but gossip about the employees on the show. Joe has a good experience playing a new game on the post-game show, but when he dared to play again off the air there were grave consequences. Robby is preparing for another houseguest coming from overseas, this time for an extended visit.
Aired Live Monday, December 19th at 7:30PM