RAW 2.0
By popular demand, its an all new RAW series brought to you by The Mike O'Meara Show!
First episode releases 12.27.10 at MikeOMearaShow.com.
Order today for just $4.99 an episode!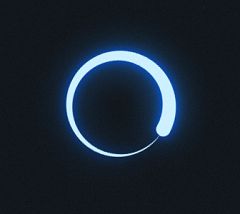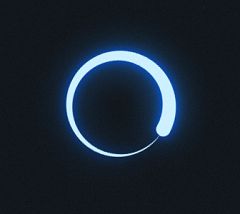 12.27 | 12.29

---
Bundle Pack
RAW 2.0

Audio
Bundle Pack*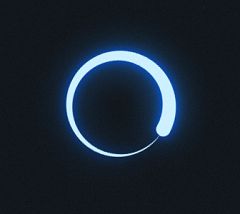 Order Today:
$14.95

*Receive 3 individual MP3 files
**Receive 3 individual MP3 files and 3 individual MP4 files
---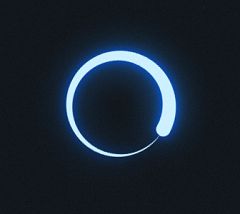 RAW 2.1: (releases 12.27.10) Adult film star Carmen Hart returns to the living room studio (with a friend) for a deeper look into today's porn industry, her personal interests and much more.
$4.99 (Audio)
---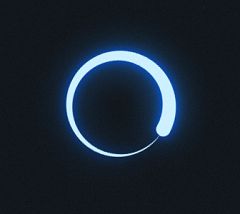 RAW 2.2: (releases 12/29/10) It's the Holiday Spectacular (Part 1). The gang celebrates the holidays with booze, friends, family and…booze. A TMOS first as we mic up the entire O'Meara estate to give you an all access pass to the big pawty!
$4.99 (Audio)
---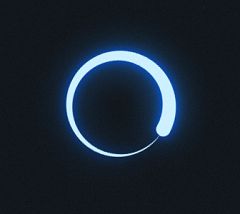 RAW 2.3: (releases 12/31/10) The Holiday Spectacular continues (Part 2) and so does the celebrating! You've heard the old BYOB shows before…they don't even compare to this extravaganza!
$4.99 (Audio)
---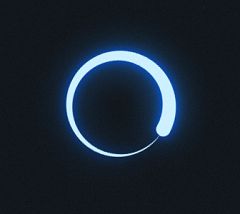 RAW 2: Bonus Features Here's how it all led up to Raw 2.2 & 2.3…and the aftermath! Includes audio & video of Episode 239, Bonus Show 25 and Bonus Show 26. Also includes never released audio of the Raw 2.0 After-Show; 27 audio tracks of Mike, Oscar, the interns and more!
$8.99