RAW 1.0

After almost 5 months of being locked away in the vault, we are re-releasing The Mike O'Meara Show RAW series! Catch these rare & raunchy episodes with Mike, Buzz, Robb and Oscar as they share stories and experiences like you've never heard them before.
Pre-order today for just $4.99 an episode!
VIP members will receive Episode 1 for FREE!

Available on iTunes.

---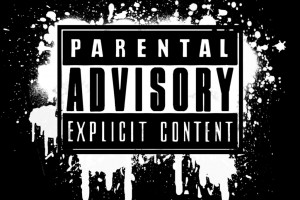 Episode 1: (releases August 9) Stories that we've never told on the air (due to a mix of good taste and good sense!), ALL the words that we have never been allowed to say on the air, and content that will make your jaw drop (suffice to say, you'll never listen to Buzz the same way again…). Brutal, frank, and entertaining talk… plus the debut of "The Dirty Audio Vault". VIP's will receive this episode for free! Click HERE to become a VIP.

$4.99
---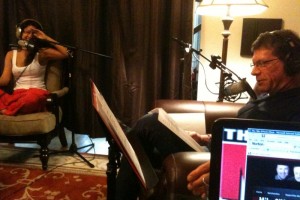 Episode 2: (releases August 11) We are joined "In Living Room" by the always delightful and sexxxy southern belle Carmen Hart… and she spills the beans on ALL the red-hot insider details of the porn industry that you would ever want to know… with no limits and no holds barred. Get ready America: ALL BETS ARE OFF.


$4.99
---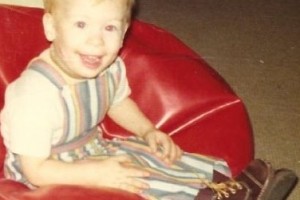 Episode 3: (releases August 13) Finally, a show where we can describe IN DETAIL all the goings-on of one of our legendary two (or more!) girl shows. You've always wondered, and now you can know. Hear Buzz receive the show of his life, in honor of Robb's 39th. With detail and audio so rich, you'll think that you're there. Plus, Explicit Sex News and The Dirty Audio Vault.


$4.99
---