O'Mearicanize Yourself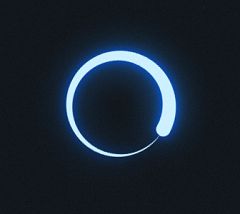 PRESENTS….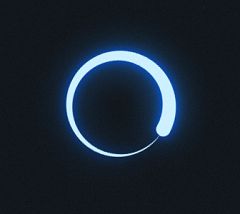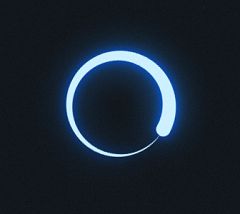 Now you can order an animated version of yourself just like the animated versions of the TMOS Cast!
Designed by Gabe Strine, your O'Mearican will include 3 digital files:
100×100 profile picture (part of package 1 and 2). Perfect for facebook, twitter and other social networking sites.
500×500 full body image (part of package 1 and 2). See what you'd look like as an O'Mearican from head to toe.
8×10 full body image with the entire TMOS cast (part of package 1 and 2). Have your O'Mearican-self standing along side the TMOS gang in a full 8×10 picture.
O'Mearican Mousepad (Package 2 Only). Receive a mousepad with your O'Mearican and the TMOS cast printed on it.
Just place your order by choosing from the drop-down menu below and then click the "Buy Now" button. You'll be redirected to a page with further instructions once you've completed payment.
PLEASE NOTE: Your O'Mearican is for personal use only and can not be used for any other purposes without written consent from an authorized representative of The Mike O'Meara Show. By placing this order, you are giving The Mike O'Meara Show your consent to use your O'Mearican image for use with our website, marketing, advertising and any other materials associated with our show.