9/27/16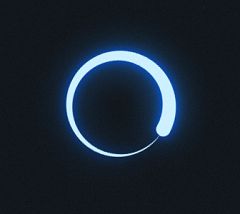 Podcast: Play in new window | Download
Subscribe: iTunes | Android | RSS
Mike returns with his analysis of the first of the 2016 Presidential Debates to offer insight, thought… and commentary.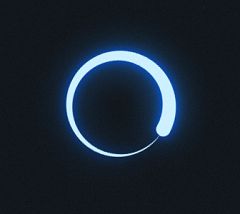 3/1/16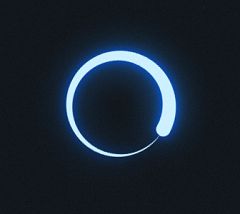 Podcast: Play in new window | Download
Subscribe: iTunes | Android | RSS
It's the debut episode of "Political Persuasions"! Join host Mike O'Meara as he has a frank discussion about the political climate on Super Tuesday 2016 and talks immigration with guest Oscar Fernandez.