10/29/14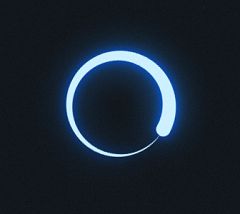 Podcast: Play in new window | Download
Subscribe: Apple Podcasts | Android | RSS
Funnyman Ben Bailey! Plus, your letters, wild life… and shaving!
Don't miss Ben Bailey live, Saturday, November 01, at the Arlington Cinema & Drafthouse! Follow him on Twitter @RealBenBailey
Today's show is brought to you by our AMAZON page! There's no better way to save money while supporting the show you love.