3/26/14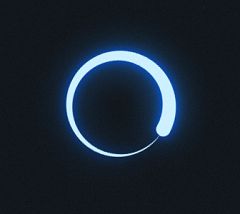 Podcast: Play in new window | Download
Subscribe: Apple Podcasts | Android | RSS
Patton Oswalt sits in with us for the entire show and in addition to pretending to be a disc jockey, he comments on the current state of comedy, offers some keen Hollywood insight and promotes the premiers of his upcoming Comedy Central special.
As a movie, television and stand-up comedy A-lister, Patton is a fascinating interview as well as a hilarious one.  We would love to get this interview out to even more of his loyal fans and followers.
Hey! Stop on by our AMAZON page to save yourself some dough while supporting the show!