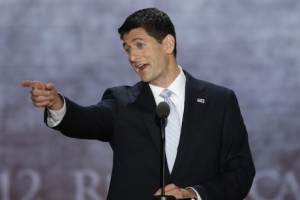 Show:
650: Carpe-ing the Diem
Thursday with Paul Ryan's Birthday Corner, a fitting-farewell to Diaz, Honey Boo Boo and…sounds. Have a great weekend long weekend folks!
Today's show is brought to you by Jimmy's Old Town Tavern's Poker Run Sunday, September 2. Can't make it? Send a donation if you can.
Podcast: Play in new window | Download
5 Responses to 650: Carpe-ing the Diem